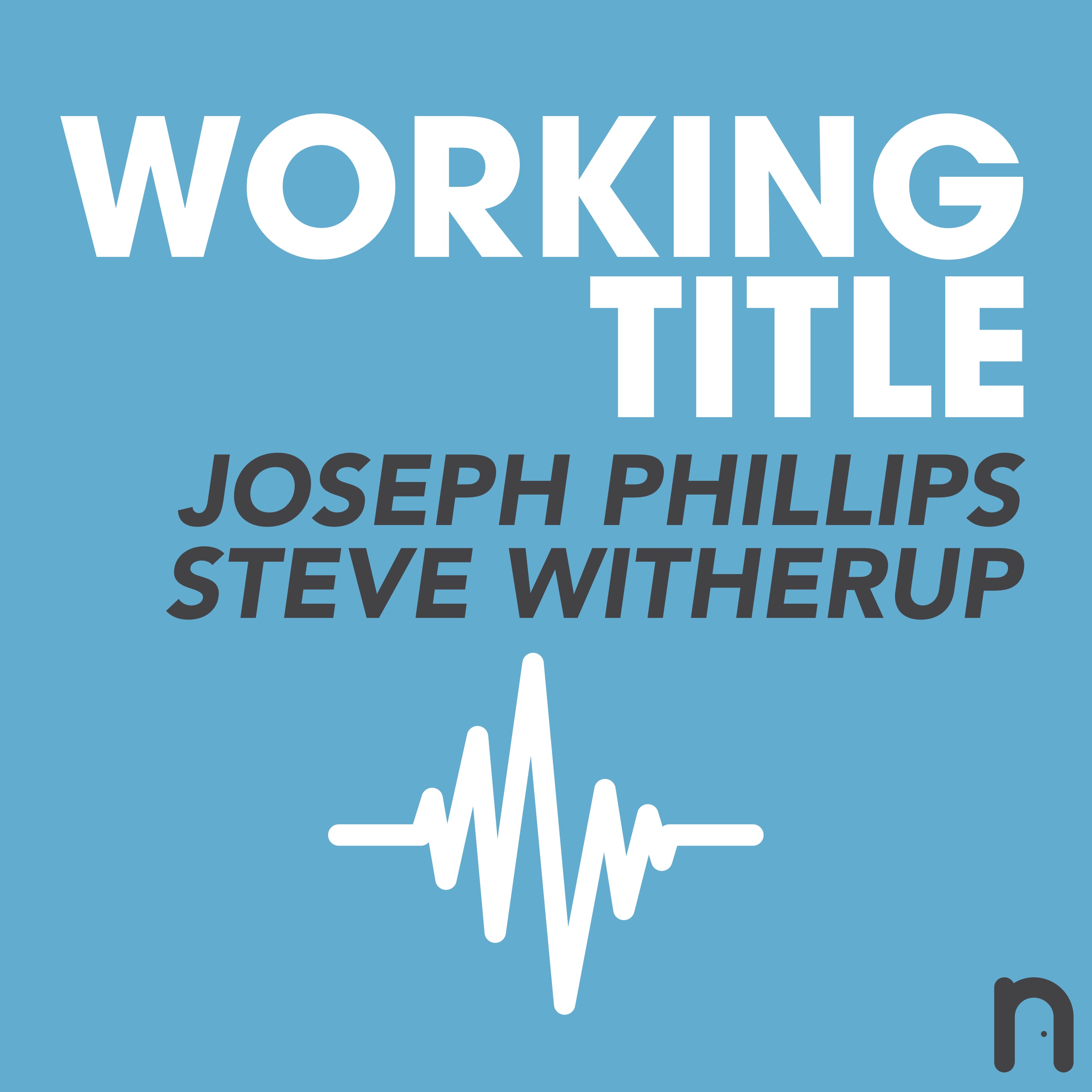 Brandon Sheard is a butcher that started Farmstead Meatsmith in September of 2010 on an island in Washington (state). 
Farmstead Meatsmith proudly claims methods seeped in tradition. They believe the most beautiful goods and services are the results of extra labor, commitment to humble tools and resistance to the compromises of modernity.  In this way, Farmstead Meatsmith has indeed surrendered to harvesting animals with patience.
The result is a fall into tradition where none of the animal is disposable, "trim" is exalted to the central place on the table and "off-cuts" become one thing you want on your plate.  They are driven by principle and guided by time-honored practices, and delighted to discover that it tastes better that way.